Manchester - UCL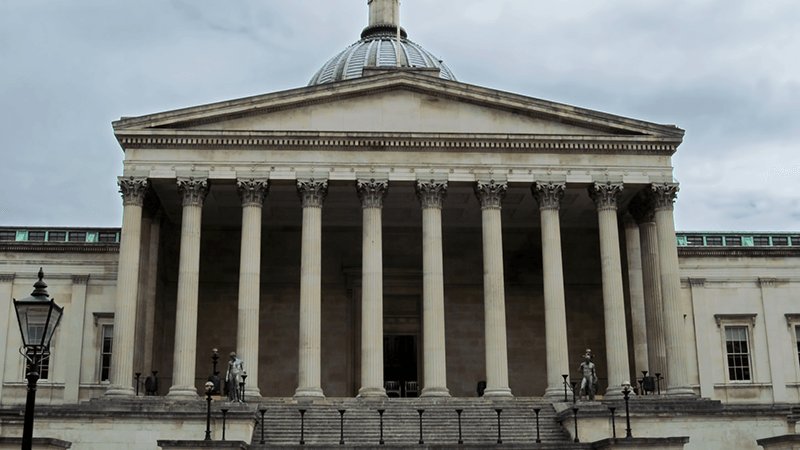 Railcard price
£68.60
£45.25*

Glasgow - Leeds University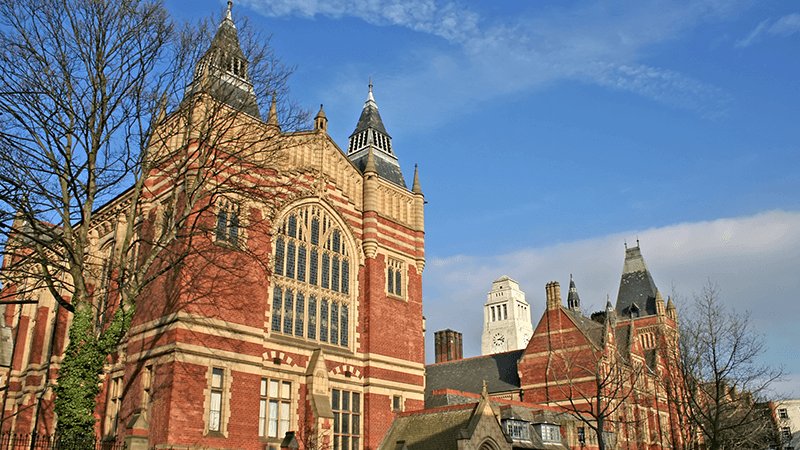 Railcard price
£51.40
£33.90*

Birmingham - Cambridge University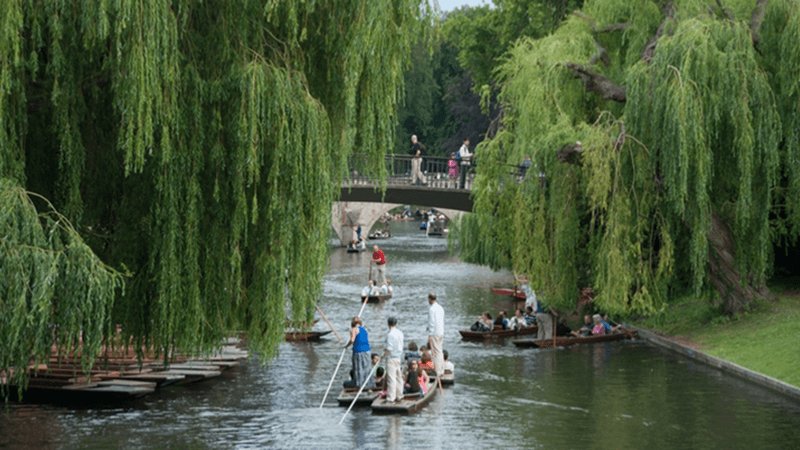 Railcard price
£34.90
£23.00*
Get special offers and rewards from our partners
FREE Festive Soap & Soak Set

Save 5% on Hoseasons Lodges, Parks and Boating breaks with your 16-25 Railcard

Save 5% on a cottages.com booking with your 16-25 Railcard.

How does using a Railcard work?

Get your Railcard

Buy your discounted train tickets

Have your Railcard with you when you travel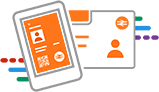 Eligibility and terms of use
Buy a Railcard and keep it with you when you travel (on your phone or wallet)
Save on most tickets including Advance tickets
£12 minimum fare applies on morning peak
Need help getting or using your Railcard?
Need help? Can't figure out what card to buy? Or just have a question?
Can I continue to use my Railcard if I have my 26th birthday before it expires?

Can I use my Railcard for tickets for travel on the London Underground?

I am a mature student, can I buy or renew a Railcard online?

How long do I have to wait for my Railcard to arrive?

Can I use a provisional driving licence to prove my age online?