How much can I save?
People with a 16-25 Railcard save on average £189 per year*, and the Railcard typically pays for itself within 3 journeys. If you're travelling here's an example of some of the savings you can make

Manchester - UCL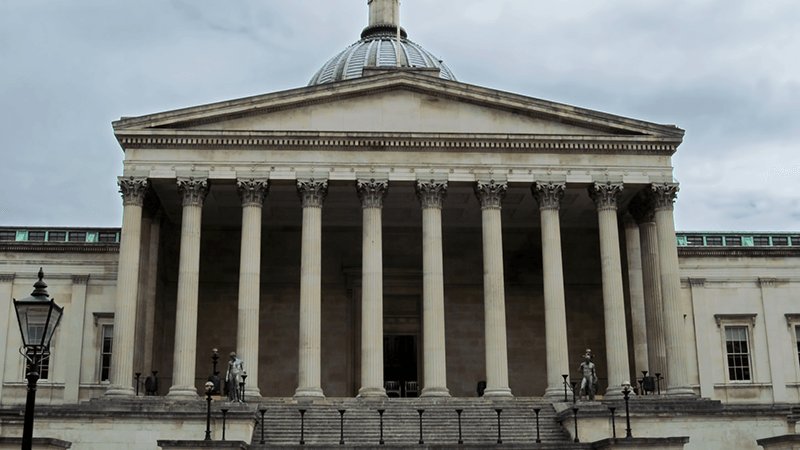 Railcard price
£42
£27.70*

Glasgow - Leeds University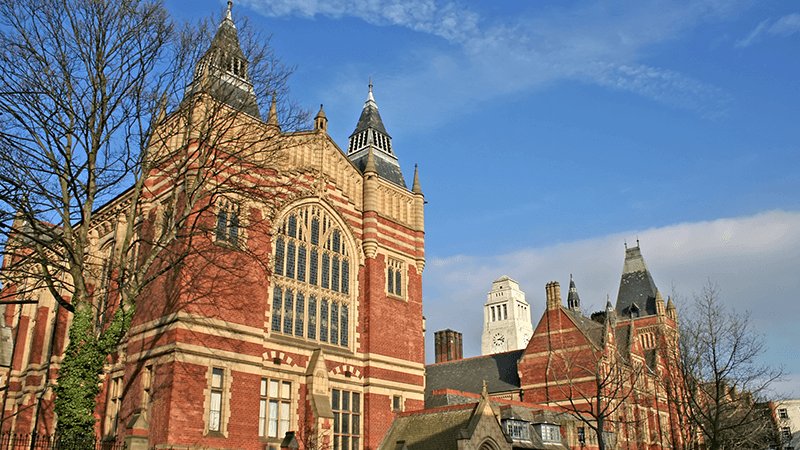 Railcard price
£37
£24.40*

Birmingham - Cambridge University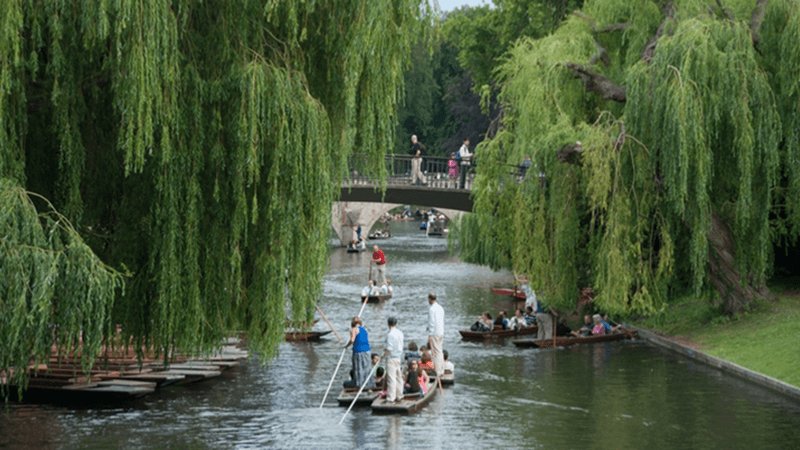 Railcard price
£32.70
£21.55*
Get special offers and rewards from our partners
As a Railcard holder, when you're ready to travel and explore new locations, you can...

Railcard users can enjoy savings at over 6,000 top UK restaurants with Gourmet Society

Save 5% on Hoseasons Lodges, Parks and Boating breaks with your 16-25 Railcard

How does using a Railcard work?

Get your Railcard

Buy your discounted train tickets

Have your Railcard with you when you travel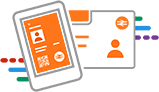 Eligibility and terms of use
Buy a Railcard and keep it with you when you travel (on your phone or wallet)
Save on most tickets including Advance tickets
£12 minimum fare applies on morning peak