< Back to offers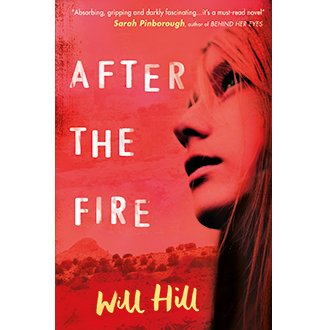 After the Fire by Will Hill
Get £2 off After the Fire, an unforgettable psychological thriller, inspired by a real life American cult
As part of Railcard Reads we have an exclusive £2 off this unforgettable book courtesy of WHSmith Travel!
Book Synopsis
The must-read book of the summer, inspired by a real-life American cult. An unforgettable story of one girl's survival after her world falls apart.
Deep in the Texas desert, Moonbeam lives with her Brothers and Sisters, protected by The Fence.
Father John controls everything inside The Fence. And Father John likes rules. Especially about never talking to Outsiders. Because Father John knows the truth. He knows what is right, and what is wrong. He knows what is coming.
Moonbeam is starting to doubt, though. She's starting to see the lies behind Father John's words. She wants him to be found out.
What if the only way out of the darkness is to light a fire?
Inspired by a real-life American cult, After the Fire is a powerful psychological thriller by critically-acclaimed author Will Hill.
Exclusive discount offer: Download this voucher to get £2 off After the Fire at WHS Travel stores

Don't want to wait until you've bought it? Then start reading now with this free extract from After the Fire.
Book reviews
"Absorbing, gripping, and darkly fascinating...a must-read novel from a storyteller at the top of their game" – Sarah Pinborough, author of Behind her Eyes
"A gripping story of survival with a big heart. Scary, exciting and uplifting all at the same time" – Juno Dawson, author of Margot and Me
"Genuinely different...thrilling and spellbinding" – Patrick Ness, author of A Monster Calls
About the author
Will Hill grew up in the north-east of England and worked as a bartender, bookseller and in publishing, before quitting to write full-time. His first novel, Department 19 – the first in a series of five – was published to widespread acclaim, garnering Will, and the series, a huge fan base. Will now lives in east London.
Follow Will on Twitter @WillHillAuthor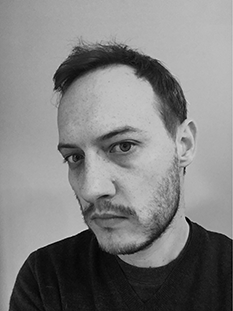 View full terms & conditions