< Back
Top tips for your Chief Adventure Officer application
January 24, 2018
Get the edge on the competition
Looking for an edge on your Chief Adventure Officer application? You've come to the right place! We've got some tips to help you create the perfect vlog entry.
Don't worry, we've kept them short, just like you should make your video – Ay Oh!
1. Talk to the camera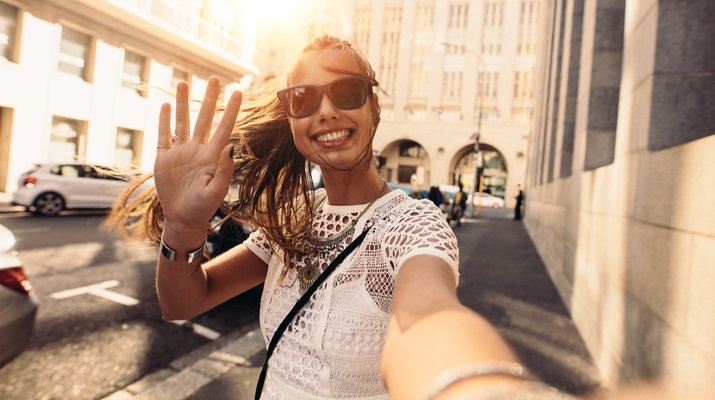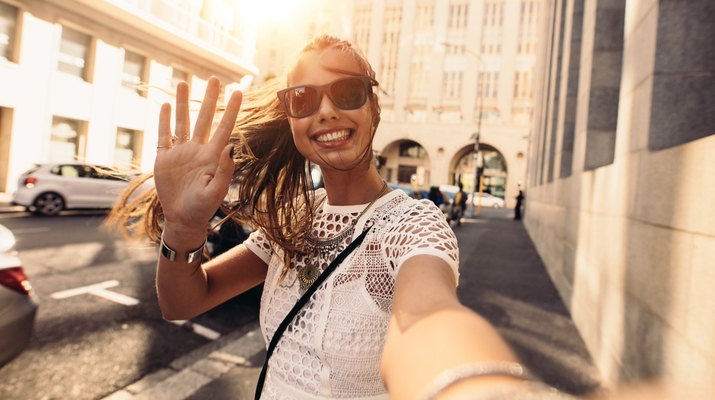 We want to see your personality, and your soon to be viewers want to know your opinions (more on that below). Pretty pictures with some music layered over them is great, but we want to know your personality more than anything.
2. Give recommendations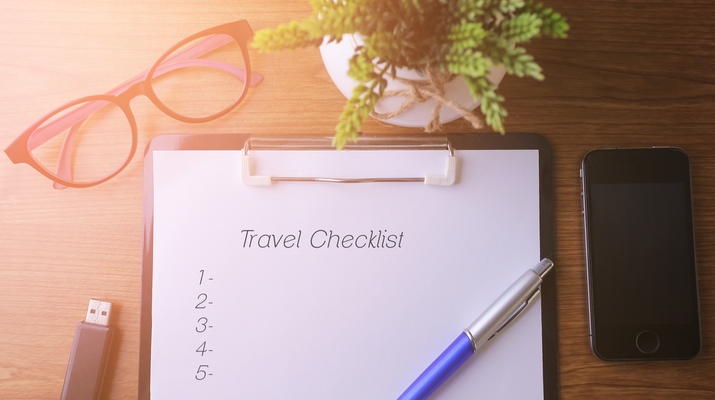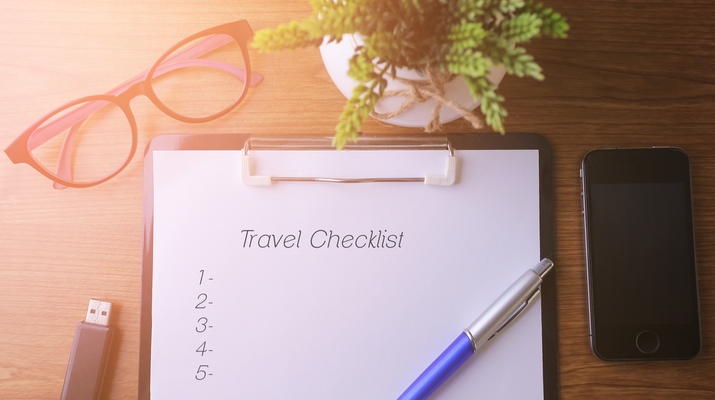 We all know that Great Britain is full of some beautiful places, but we need to know what to do once we get there. We want to know where to eat, what to do and if you would go back.
3. Showcase the unexpected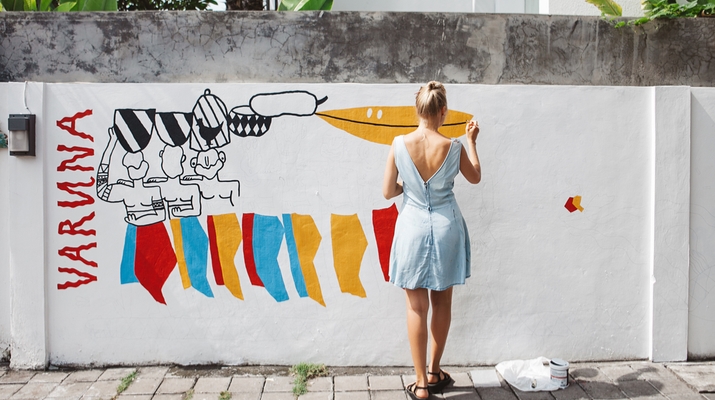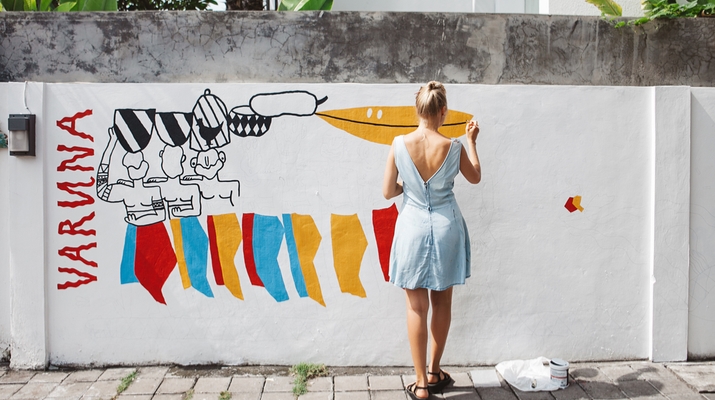 We need our CAO to hunt out the places that aren't in all the guide books. Are you willing to put in a little extra work to find the best of the best? Go a little off-track (…hey) and show or tell us about the last gem you dug up.
4. Have fun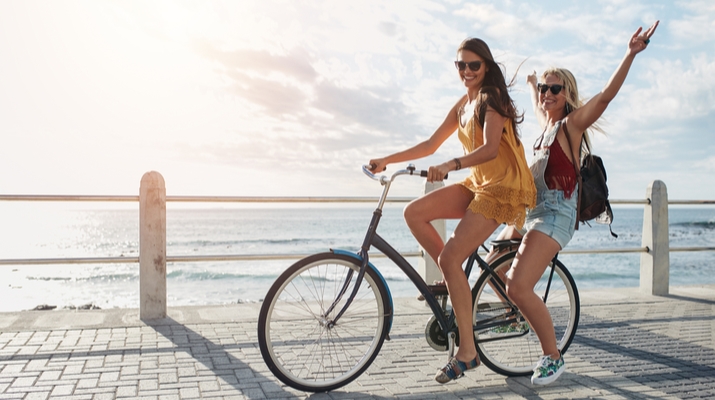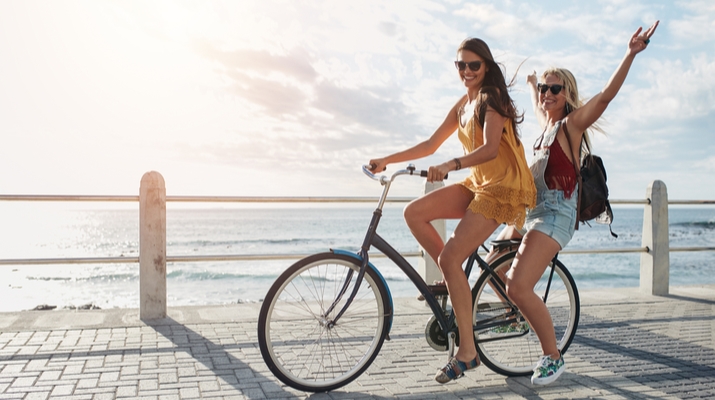 A little on the nose, we know. But this comes across in video more than any other platform. We want to know that you love travelling, even if everything didn't go to plan. Do you take all challenges head on? After all, it's all just fodder for your next story.
These are just 4 tips to get you started. The rest is up to you.
To enter just create a 60 second video that either showcases or recaps the last trip you went on. Then fill out our form here.