< Back to offers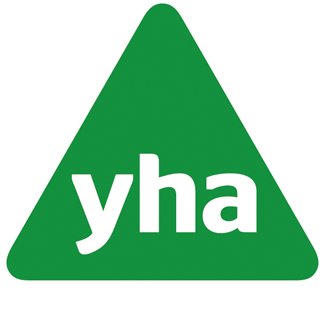 YHA
Get a year's YHA Membership for just £5 (that's 75% off!) and save every time you get away!
From castles to country cottages, camping pods to chic city pads, YHA's diverse network offers great value accommodation in England and Wales' most inspiring locations. Whether you want to wake up to achingly beautiful views, get away on a thrilling activity break or explore a capital of culture, YHA has the place to suit you.
You don't have to be a member to stay with YHA, but sign up and you'll save every time you do.
As a member, you'll get these great benefits and more:
►Up to £1.50 with a 10% discount off each overnight stay
►The 10% discount will be taken off the whole booking and any pre booked meals
►If there are any under 26 year olds included in the booking it will attract an additional 5% discount. These two discounts will be stacked together so a 15% discount will be applied to the booking
►Free wifi at 50 hostels
►Regular doses of inspiration from the YHA monthly newsletter, The Wanderer
►Priority notification of special offers
►Access to over 4,000 hostels worldwide
►£30 off Exclusive Hire of a whole hostel
As a 16-25 Railcard holder, you can purchase YHA Under 26 Membership for the special price of £1 using discount code 'ATOC26-13' by calling our Customer Service on 01629 592700. Please note this offer is valid for new members only and Direct Debit payments only.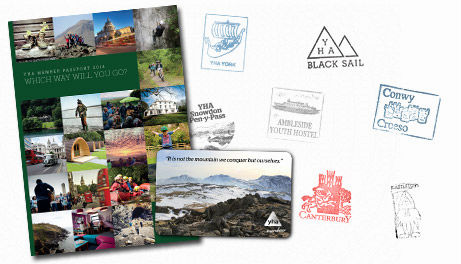 Think youth hostelling isn't for you? Think again. Gone are the days of chores, curfews and huge dorms. Today YHA is all about choice, value and creating unique opportunities for all, whoever you are and whatever your age. How you stay is up to you - sleep in a private en-suite room, book a bunk in a shared room or even hire the whole place ; cook up a storm in well-equipped self-catering kitchens or relax with a great value, delicious meal in one of the licensed café bars and restaurants.
Isn't it time you discovered a great value getaway with the YHA?
When you click 'Claim Offer' you will be taken to our partner's website. Once you have left our page please check our partner's privacy notice for information on how they use your personal data.
View full terms & conditions