< Back to offers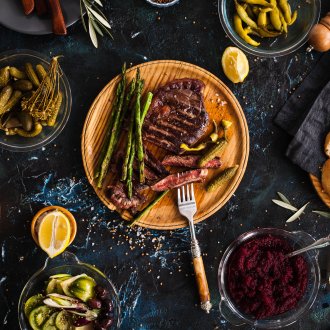 Gourmet Society
Railcard users can enjoy savings at over 6,000 top UK restaurants with Gourmet Society
There are different lockdown measures in place across Britain, but you can still experience Gourmet Society at home. Make the most of saving from your sofa with discounts of pizza delivery, online shopping offers and up to 33% off movie rentals. If you are travelling please check and follow the latest advice from government and public health officials.
Love socialising over a nice meal and some drinks? Get a free 3‐month membership with 25% off the total bill – including drinks, 50% off food or 2 for 1 at big name chains including Café Rouge, Vintage Inns, Strada, Bella Italia, La Tasca and Prezzo, plusthousands of local favourites with Gourmet Society.

Not only this, but with the GS+ platform, you can treat you and your mates to some cinema tickets, luxury getaways, wonderful days out, or fabulous theatre productions, for less.
When you click 'Claim Offer' you will be taken to our partner's website. Once you have left our page please check our partner's privacy notice for information on how they use your personal data.
View full terms & conditions