The London Dungeon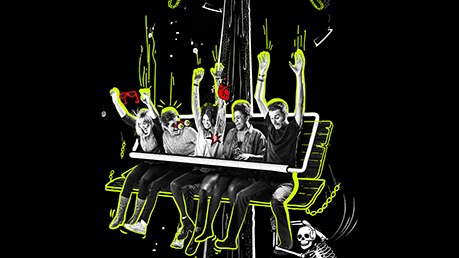 2FOR1 Admission: £30  (Price subject to change)*

Online advanced bookings now available!

The London Dungeon is a uniquely thrilling attraction that will whisk you way back to the capital's most perilous past. See, hear, feel and (ahem!) smell the chillingly amusing characters of the 'bad old days' as they come to life before you. Will the 19 live shows and 2 thrilling underground rides claim you? Whichever way, it's not looking good for your underwear! 
Admission: £30.00
Opening times:
OFFER TIMES:

Monday - Friday 10.00-16.00
Except Thursdays, when King Henry sleeps in until 11.00.
Saturday 10.00-18.00
Sunday 10.00-17.00

Closed 25 December.

Opening times may vary. Please check website for details.
Download Voucher
Disabled Access
Download Voucher