< Back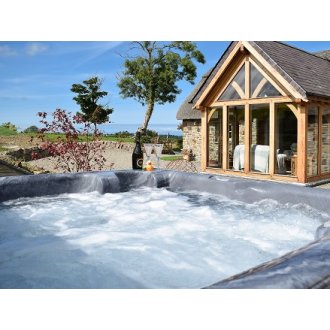 Win £250 off the cost of your next cottage break
cottages.com boasts over 18,000 hand-picked properties throughout the UK, France, Italy and Ireland, and short breaks starting from £199.
In the mood for a romantic getaway to the countryside, or a family trip to a coastal cottage or scenic castle, or maybe you just really need an amazing weekend getaway to a poolside villa to catch up with friends? Whatever your destination, cottages.com has got a home away from home for you!
The cottages.com listings have been curated by a team with decades of experience. They believe cottage and villa holidays are all about freedom and flexibility, allowing you to combine an exotic holiday location with all the comforts of being at home.
cottages.com holiday experiences are about heading out into the great outdoors for a coastal or countryside walk before finding a quaint tea room or traditional inn to enjoy some local fayre. They're about getting home and cosying up in front of an open fire with a glass of wine or enjoying scenic soaks in one of our wonderfully warm and inviting hot tubs.
Whatever you choose, you can tailor your very own 2, 3, 4 or 7 night breaks. The choice is endless, the hard part will be deciding where to go!
---
This competition is now closed.